Our last camp experience was gained within the 'NFCSO family', as we had the possibility to participate in the 5 days summer camp organized for NFCSO workers' children in Tata. There were two turns of the camp, and our team, Wasteless could take part in both of them.
Before the camp, the organizers had already known our campaign, so they invited us for the first day, since they didn't want to see any leftovers on the children's plates during the meals. Thus our lesson was a useful beginning of the camp.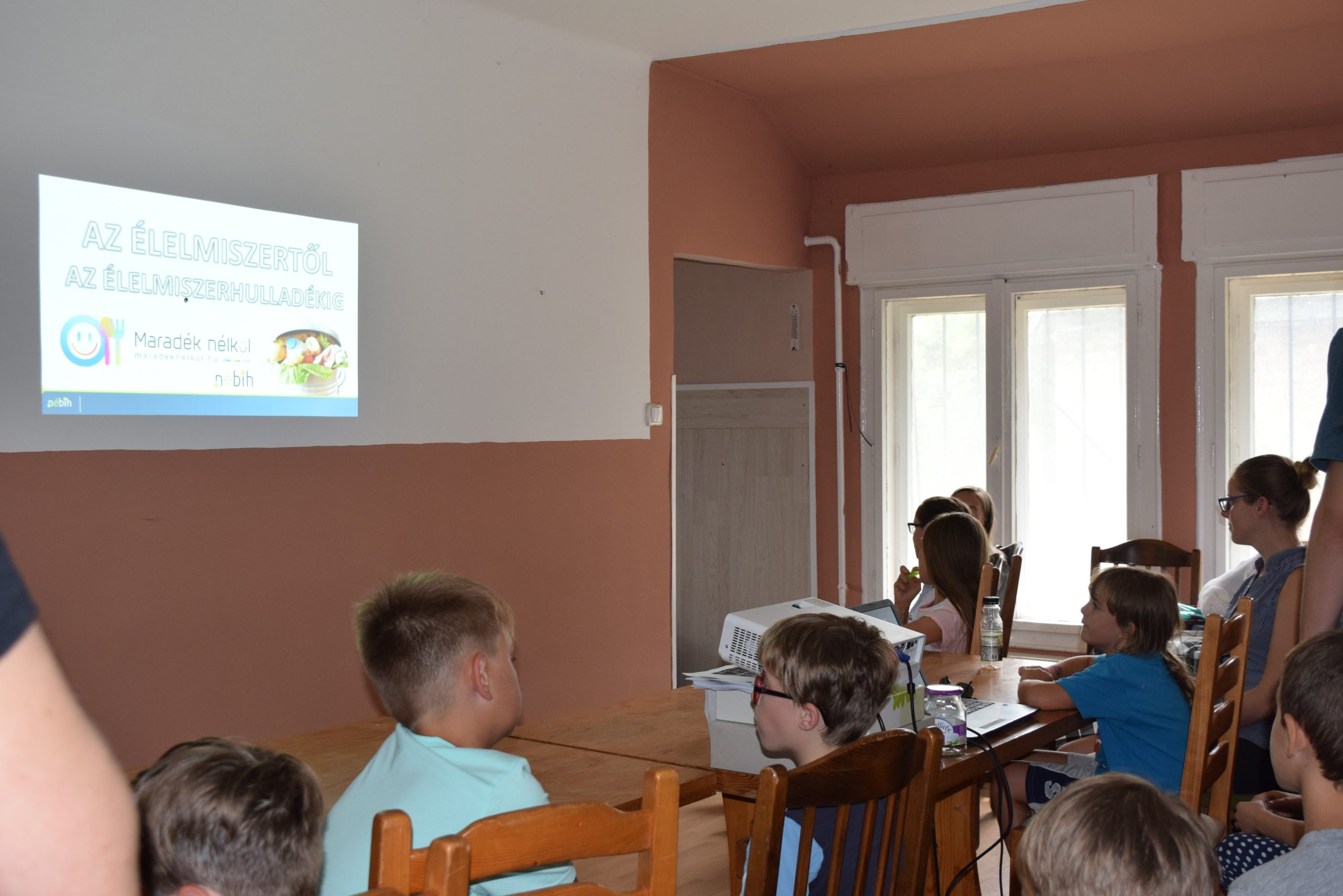 In the first turn our playful presentation was after lunch, but our colleagues had previously warned the children at lunchtime not to take more than they can eat, because they didn't want to see any leftovers on their plates. The children were succeeded, they consumed all their lunches without leaving any food traces or residues – convincing us with pictures made during the lunch – so they were prepared to our lesson.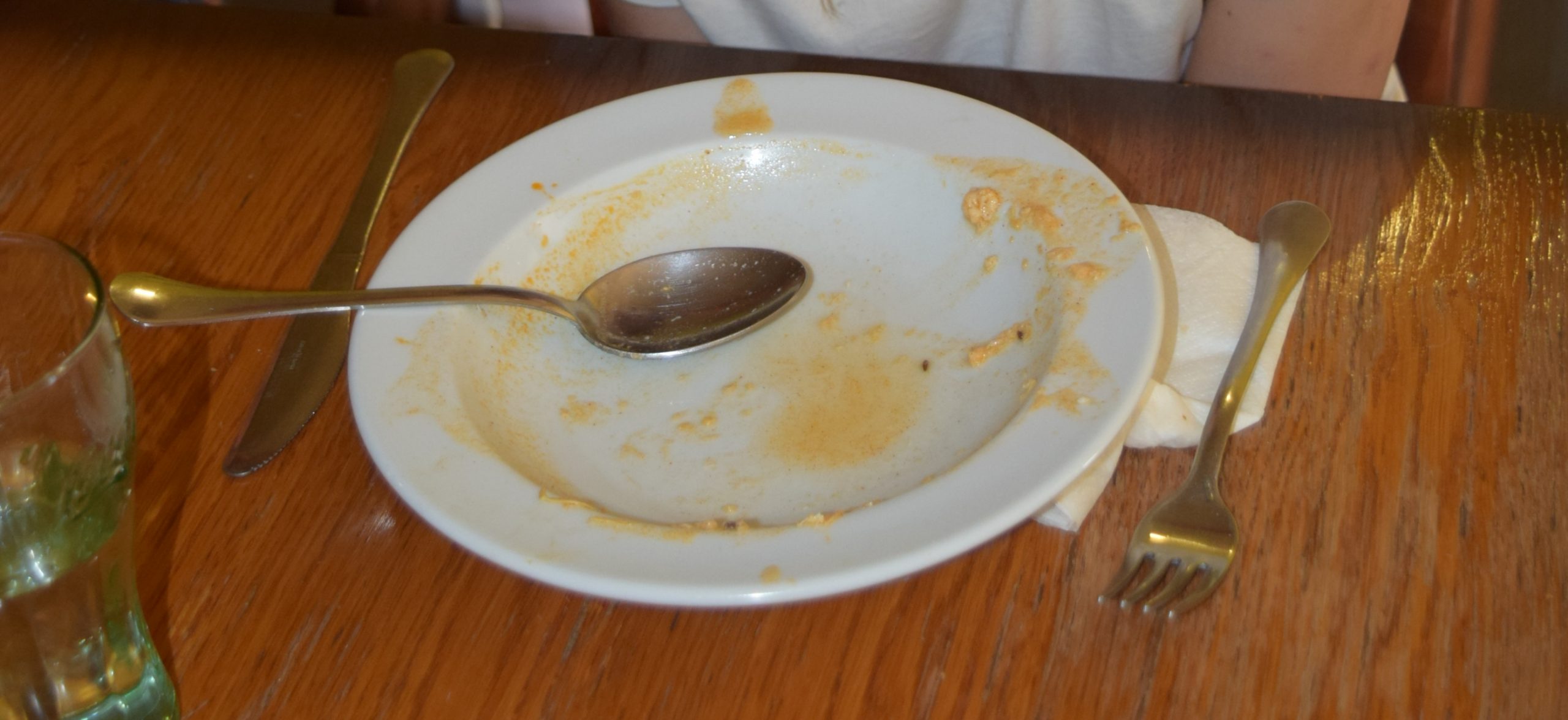 The knowledge of the young campers was excellent, since they might had seen many practices from their parents. It is true indeed, that children have a mind like a sponge.
They were very enthusiastic during the games, so we continued playing outdoors.
We are sure that no food waste was produced on the following days, as both the adults and the children pay special attention to its prevention.