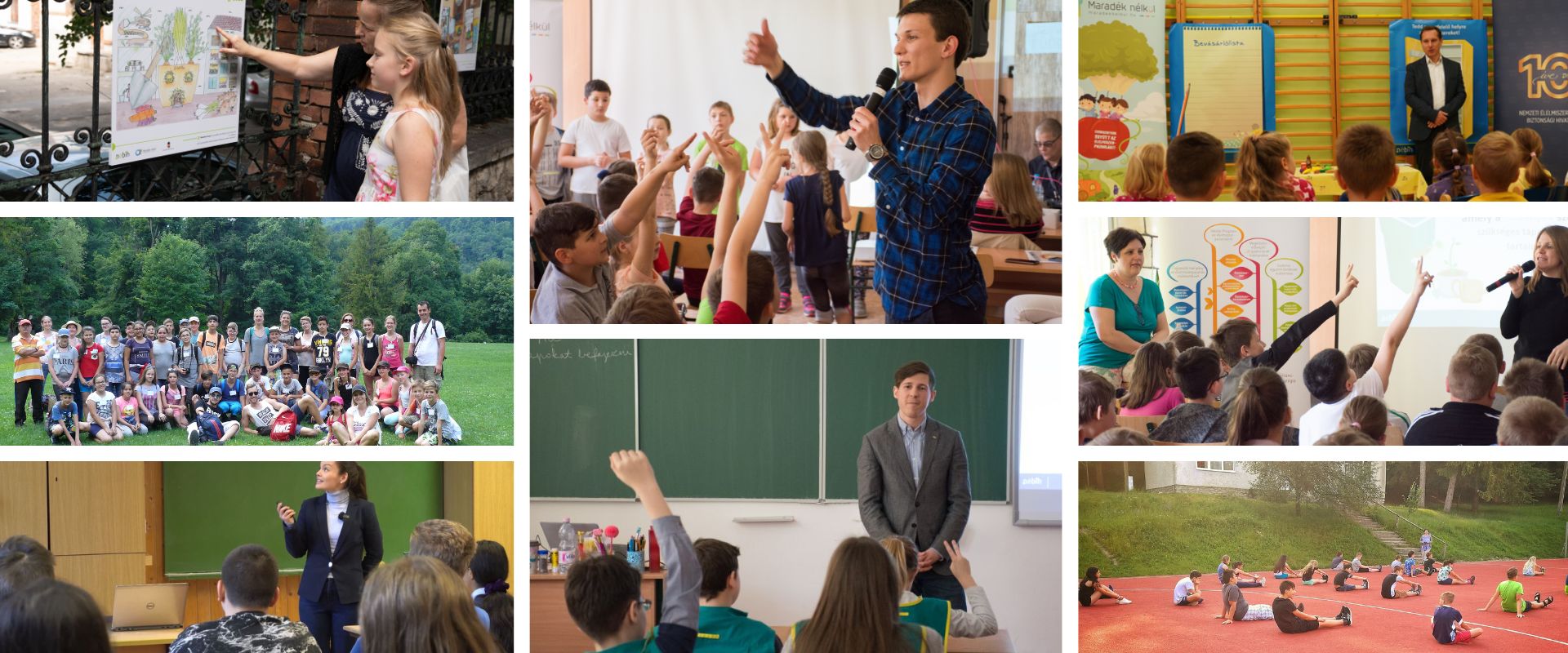 Childhood is a critical period in formulating consumer behaviour. We launched our educational programme focusing on kids between the age of 4-14 in 2018. Up to now, more than 500 000 children have been involved in our food waste prevention activities, as recipients of the learning materials or participating directly in one or more of our activities.
We offer a complex educational package in Hungarian and in English. Besides the theoretical knowledge, the good practices are also presented in the educational materials. We provide training and mentorship to teachers and offer online and personal classes and sessions to schools. If interested, please contact us.
Follow our recent educational activities and get informed about our school competitions and quiz games under the News and at the website of Nébih's educational programme.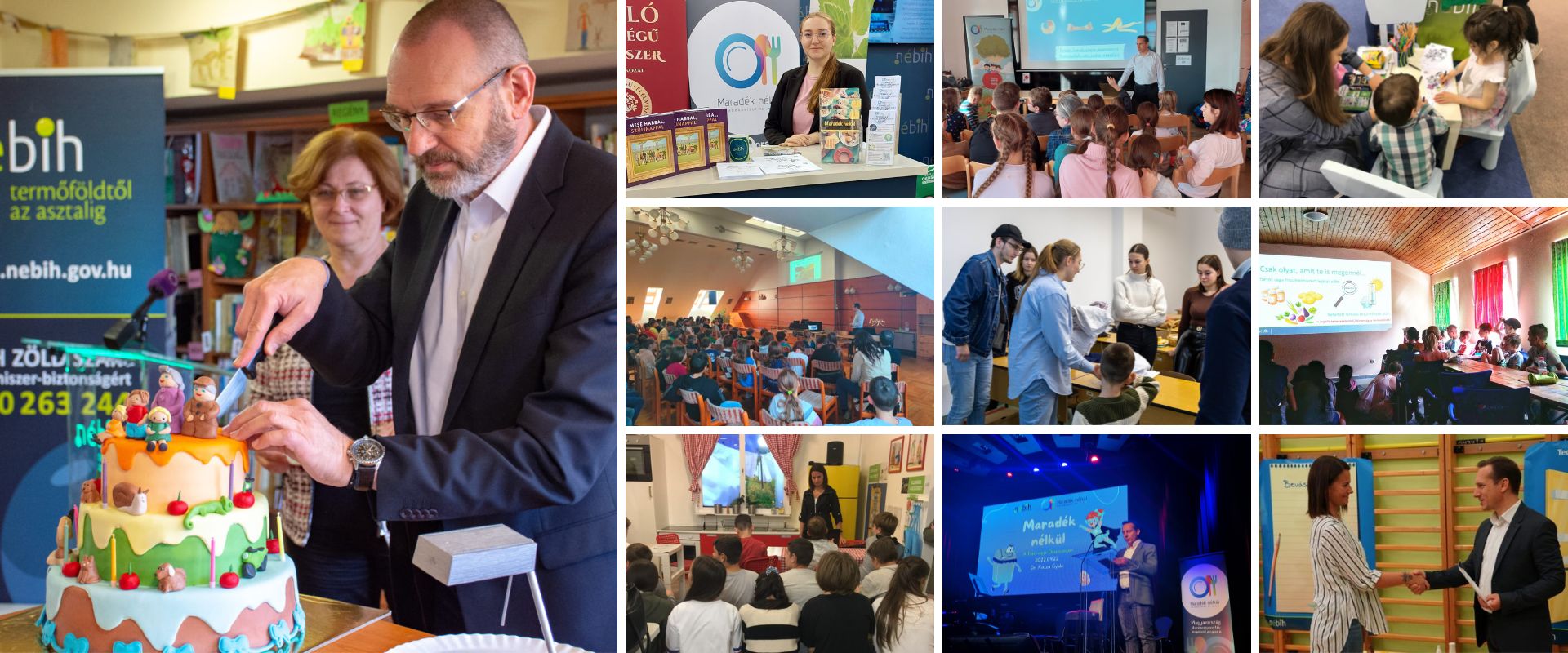 Animated presentations
How to organize a School Programme to reduce food waste?